Hey you! I just wanted to post about an AMAZING Motel Rocks competition where you can win £10,000 to spend in Motel Rocks along with goodies from Jeffrey Campbell, Rock n Rose, Zatchels, I Love Crafty, Models Own, Rock Cosmetics, Pretty Polly, Eylure, Lipcote, Gogo Philip and Jonathan Aston! There are also 10,000 runner up prizes! Amazing. All you have to do is head over to their
Facebook page here
, share and enter your details!
I know it says enter your details below but don't! Only do it on their Facebook page where it asks for your details.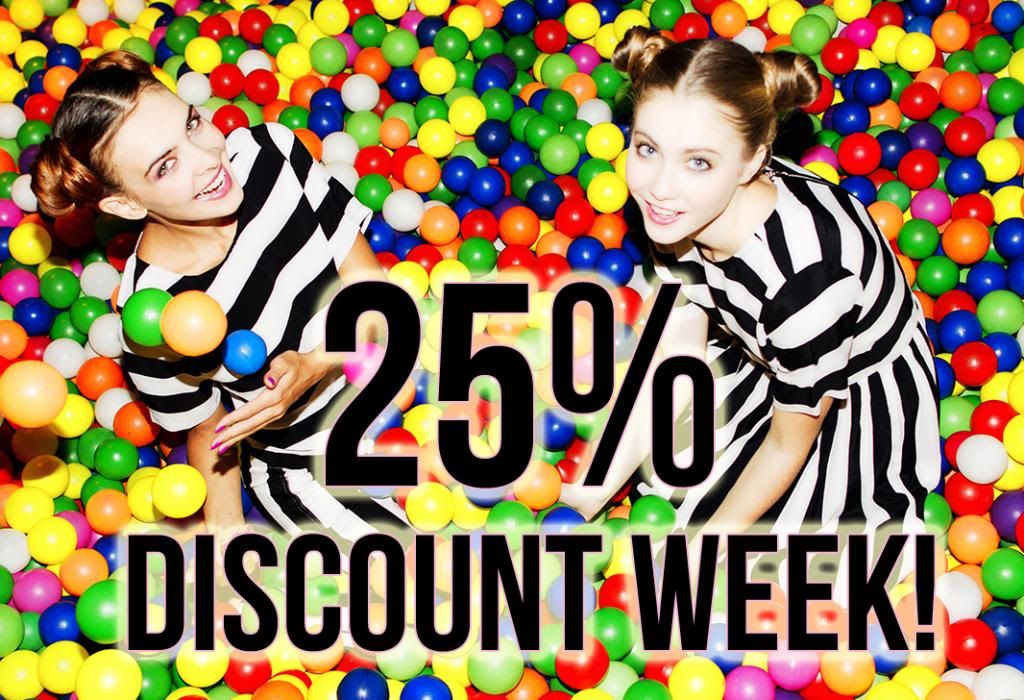 As a special added treat, Motel Rocks are also giving away 25% discount all week, just use the discount code: rachaelamyy1. Don't forget that you can also use this code whenever to receive 20% off on all Motel branded non-sale items! Enjoy.
Rachael Amy x